GET STARTED ON YOUR FUTURE TO A HEALTHIER, MORE BALANCED & BURNOUT FREE LIFE YOU'LL LOVE
Fed up of always feeling stressed, time poor, overwhelmed, exhausted, blurred work life balance, suffering health and are seeing little results in whatever you try?
Well in this free workbook I'll help you start your journey to a more balanced, healthier, sustainable lifestyle.
I've been through many deep transformations in life and as a result I'm now lucky enough to coach others going through similar situations.
A powerful way I do this is by using certain coaching tools. These exercises create personal development and have the ability to transform your life.
They bridge the gap between where you currently are and where you want to be. They support you in discovering your desires, needs, strengths, areas to work on, growth and change.
So I've made this workbook especially for you, to be able to begin your powerful and beautiful journey of self discovery with more ease.
A Burnout Awareness List, that looks into the personal, work & health, to see how far down the path you are.
Boundary Chart to discover where boundaries are needed & how to action them.
3 Powerful Goal & Time Management tools.
A Sleep Planner to help identify what's disturbing your sleep, plus plenty of tips to get started on.
Journal & Emotional prompts for deep reflextion for self-discovery.
A Wellness Wheel which will enable you to reflect on what areas of your life need work or you're struggling with.
Powerful questions to be able to move forward, challenge your mindset & beliefs.
My unique story on how I severely Burnt Out, then turned my life around.
The possibilities of working with me that'll  enable you to MANAGE STRESS & AVOID BURNOUT so that you can LEAD THE HEALTHY & BALANCED LIFE you SO need & deserve.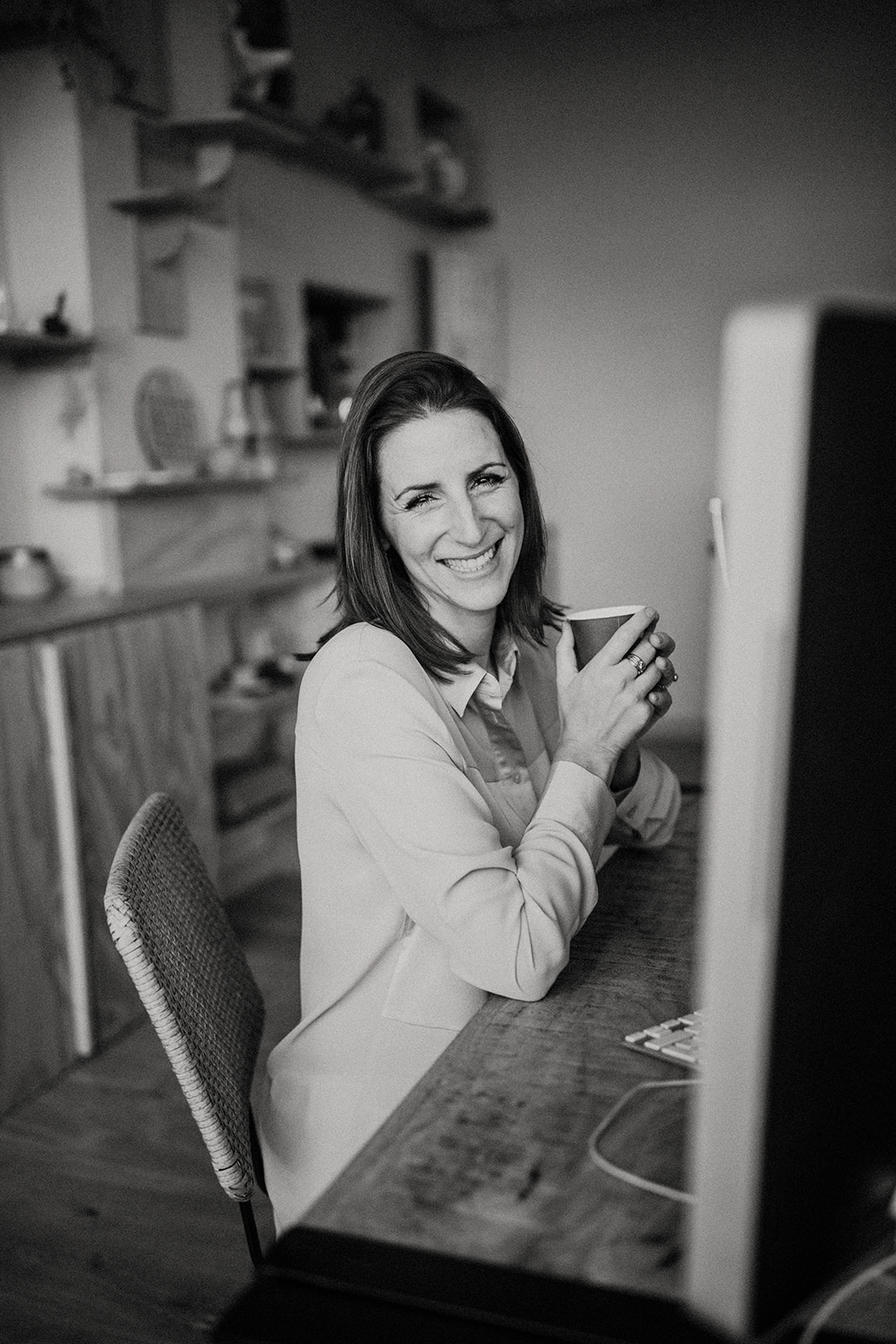 ARE YOU READY TO MANAGE YOUR STRESS LEVELS, STEER CLEAR OF BURNOUT, DISCOVER WHAT DRIVES YOU, FEEL MORE ENERGISED & GAIN CLARITY IN YOUR LIFE?
"It's been a wonderfully, emotional, revealing, easy, enjoyable and very eye opening journey. I've learnt to stop and think more and I now look for the good, not focus on the bad and I have gained a new and profound sense of self. Also having goals has helped me realize what things I was willing to commit to and what I wasn't, that made me realize what was truly important to me."
"Working with Bianca is really eye-opening, just one session can lead to realisations, as she creates a safe space for you to examine your feelings and explore possibilities. Her questioning is compassionate and thought provoking leading to interesting revelations and discoveries. I can't wait to continue!"