In this Creative & Motivational Mastercalss
We'll Reflect on your year using powerful coaching questions.
We will look deep into what's been holding you back (e.g. possible fears of change or accepting your worth, etc).
And we'll set some unstoppable goals for a clearer & more confident future.
I'll share tools on creating sustainable habits. And for even more insights & motivation, there'll be a FREE Workbook emailed to you before the class. So sign up today, put it in your diary, turn on the notifications & get ready to get focused through a Masterclass that'll provide you with so much positive growth for your future.
Well here's what it's like to work with me:
"IN NEED OF CHANGE & WANTING TO FEEL REFRESHED FOR YOUR FUTURE? ARE YOU READY TO BEGIN A HEALTHIER, MORE POSITIVE PATH IN LIFE?"
Sarah
"It's been a wonderfully, emotional, revealing, easy, enjoyable and very eye opening journey. I've learnt to stop and think more and I now look for the good, not focus on the bad and I have gained a new and profound sense of self. Also having goals has helped me realize what things I was willing to commit to and what I wasn't, that made me realize what was truly important to me"
Lucy
"I'm not sure a testimonial can quite do Bianca's work justice. Over our months together she enabled me to completely transform my life and more importantly how I felt about where I am in the world. She created and held a safe space in which I could explore my emotions and experiences in a proactive way but also with self compassion and kindness. Since working with Bianca I am more confident in my choices and feelings, I've learnt to trust myself again and rediscovered my sense of self, this wouldn't have been possible without Bianca's guidance. I'm so thankful for our time together and anyone on the fence about working with Bianca should definitely seize the opportunity!"
Jordan
"My experience with Bianca was so beneficial and insightful. I really appreciated how effective she was at listening to my experiences and needs, she really gets to the core of issues. My perspective has completely shifted since my time with Bianca, most notably the adjustment in seeing the future as a completely uncontrollable variable to something that I have an input in defining how I respond to it. I'd definitely recommend Bianca to all professionals struggling with a work-life imbalance!"
Rob
"I hoped to get some perspective on the direction I needed to take in my life and my expectations were absolutely met, as coaching with Bianca gave me real clarity on what is important in my life and therefore where my priorities lie. Bianca really helped me navigate through some big life decisions, she really listened to my story and gave me tools that will help me in all life decisions going forward."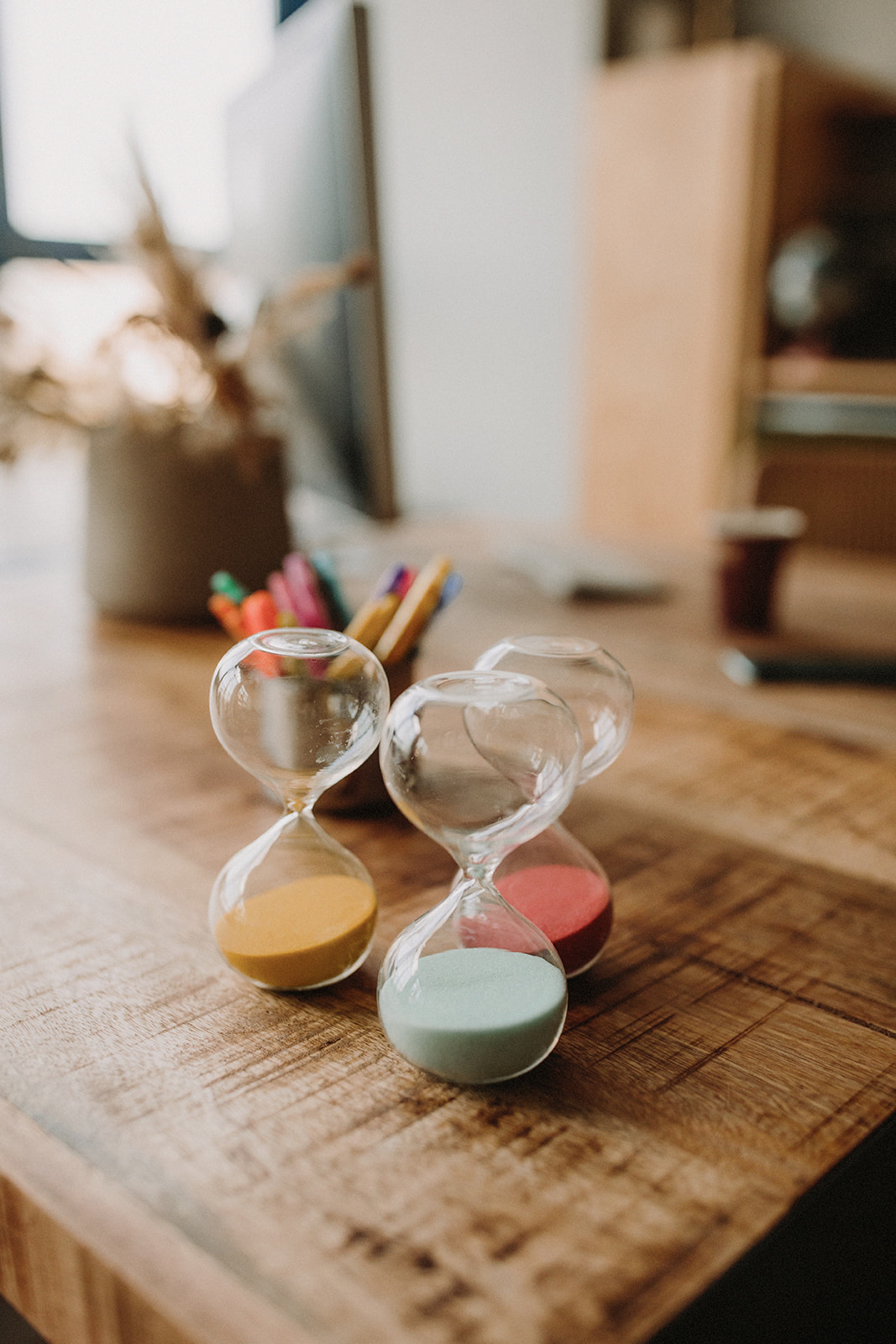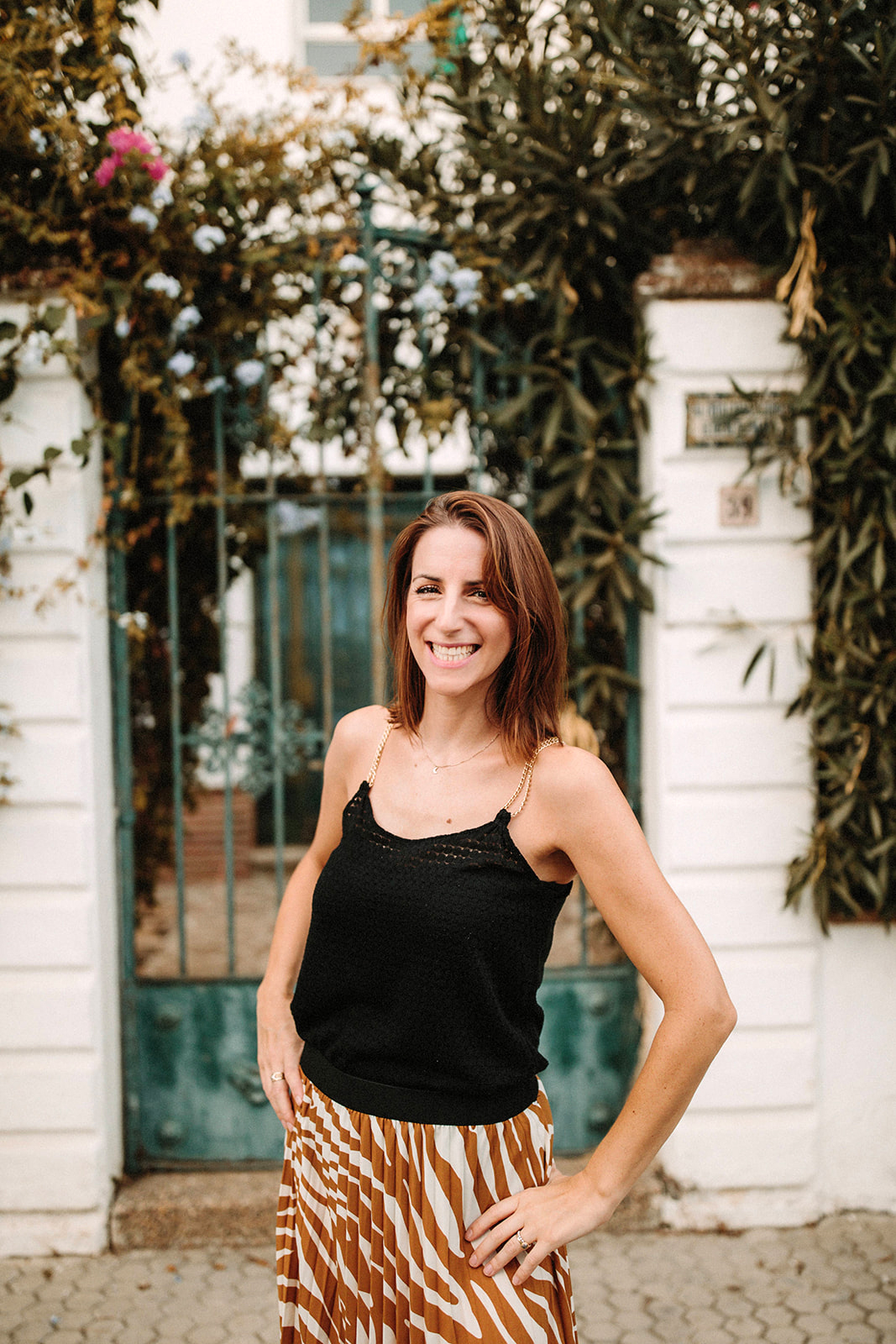 Congratulations on taking the next step to discovering what's been holding you back, to creating more sustainable habits and to setting some unstoppable goals for a clearer, more confident future!
Next, check your email inbox to confirm your subscription. (If you don't see it, check your spam folder).
Let's get ready to take on Autumn with energy and ease!
I can't wait to support you on this journey.
Bianca X
Join our monthly emails to receive the latest news, tips & tools on burnout, stress, living a healthier life, fulfilment & purpose, coaching & life reflections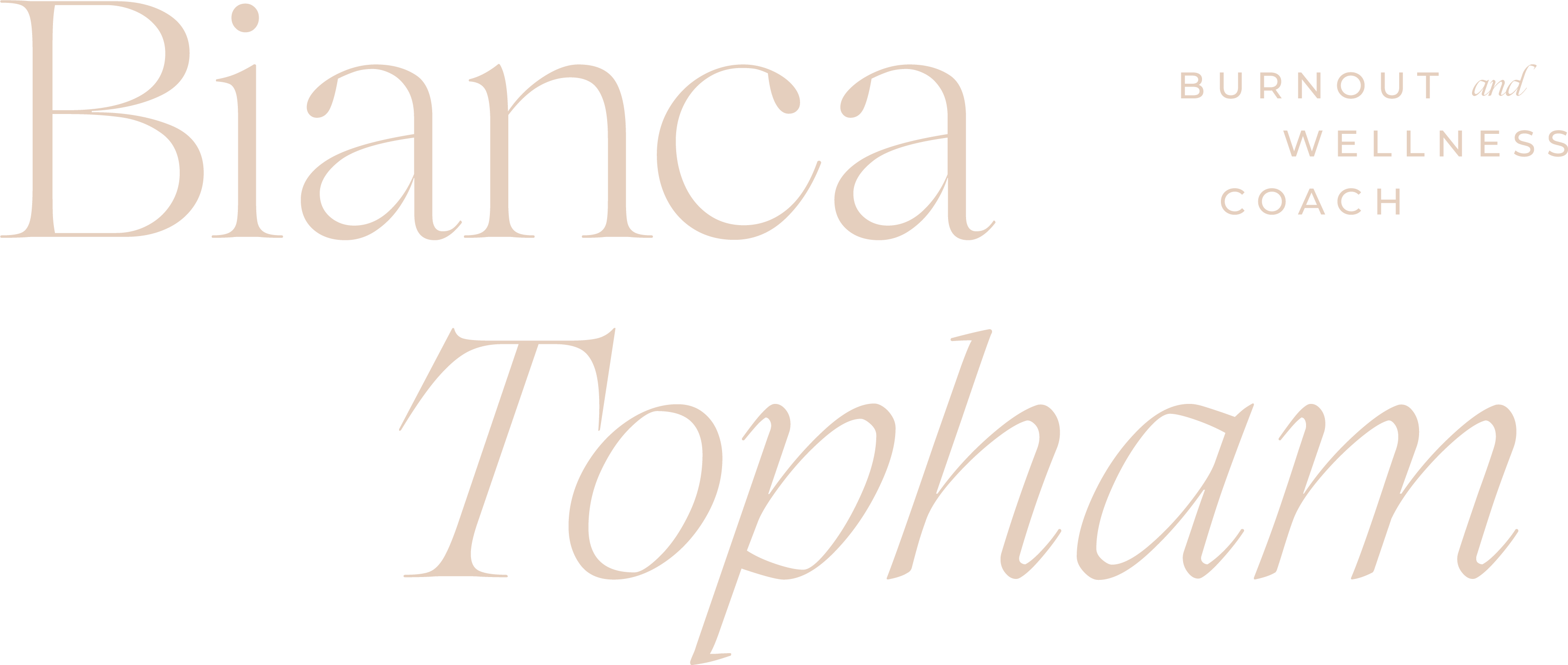 https://www.youtube.com/watch?v=6oTurM7gESE
https://www.youtube.com/watch?v=6oTurM7gESE